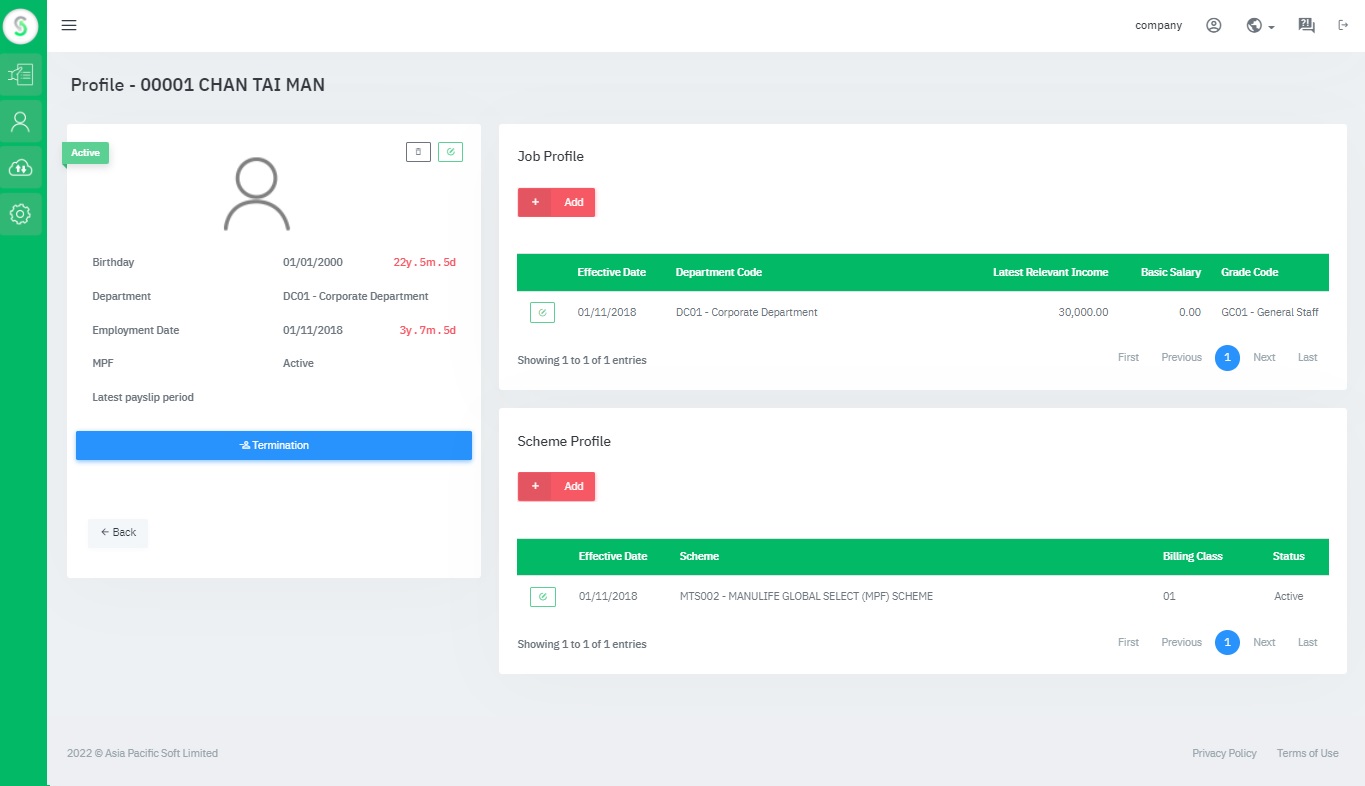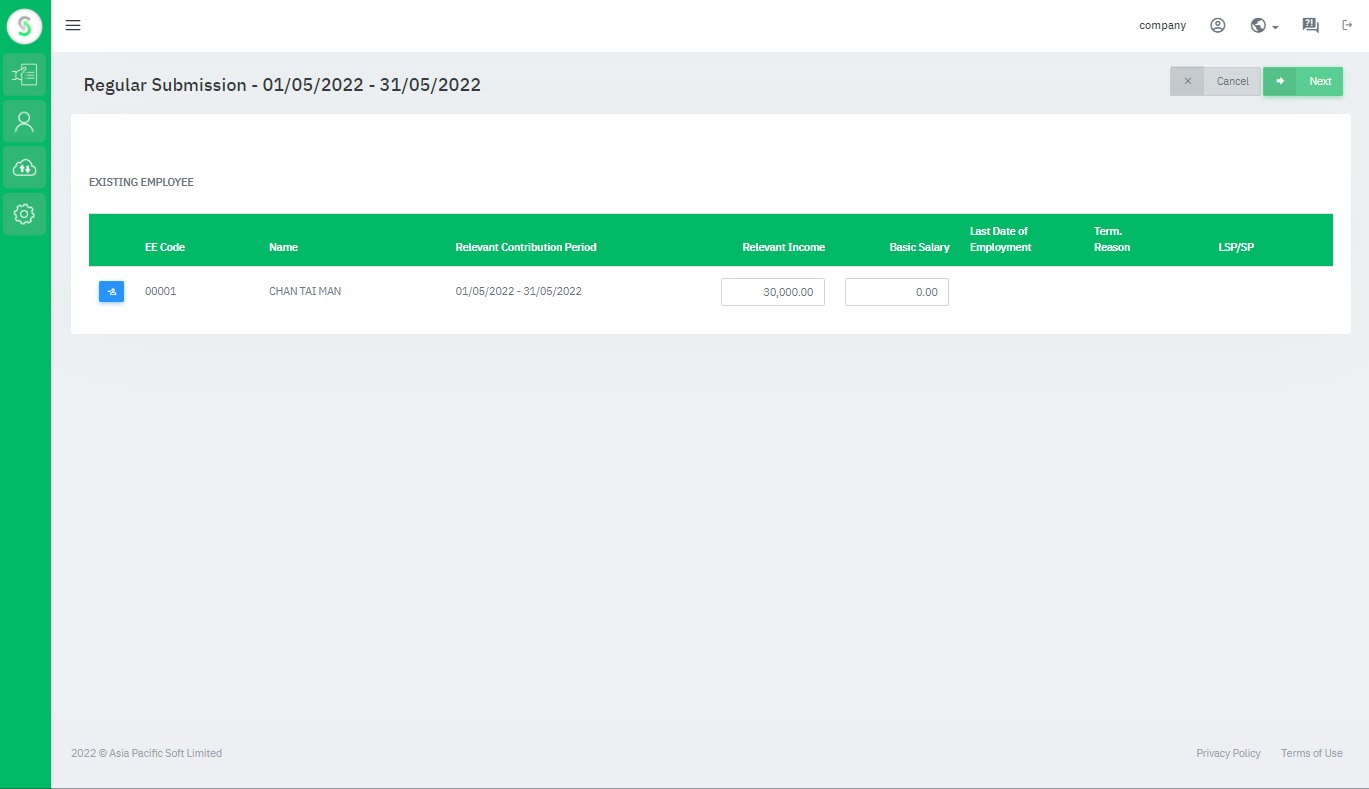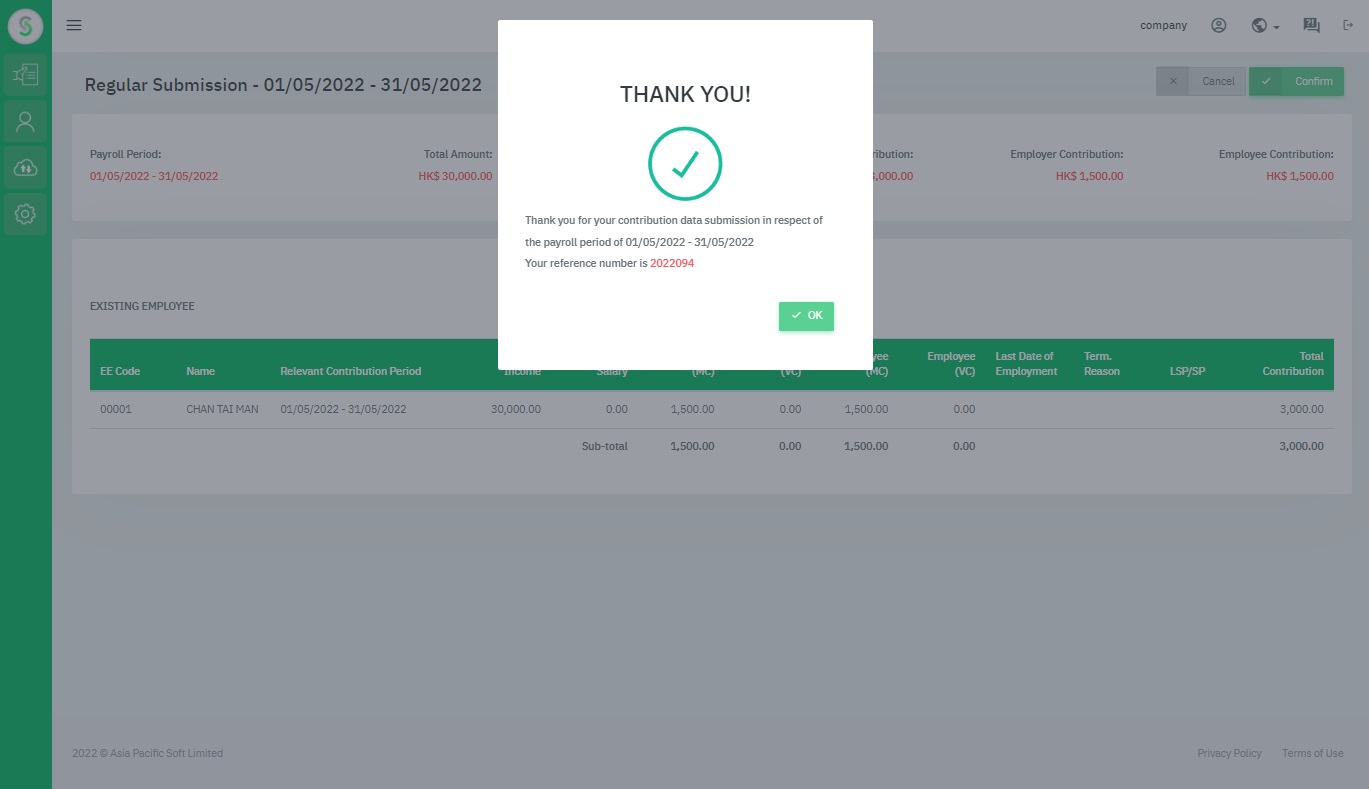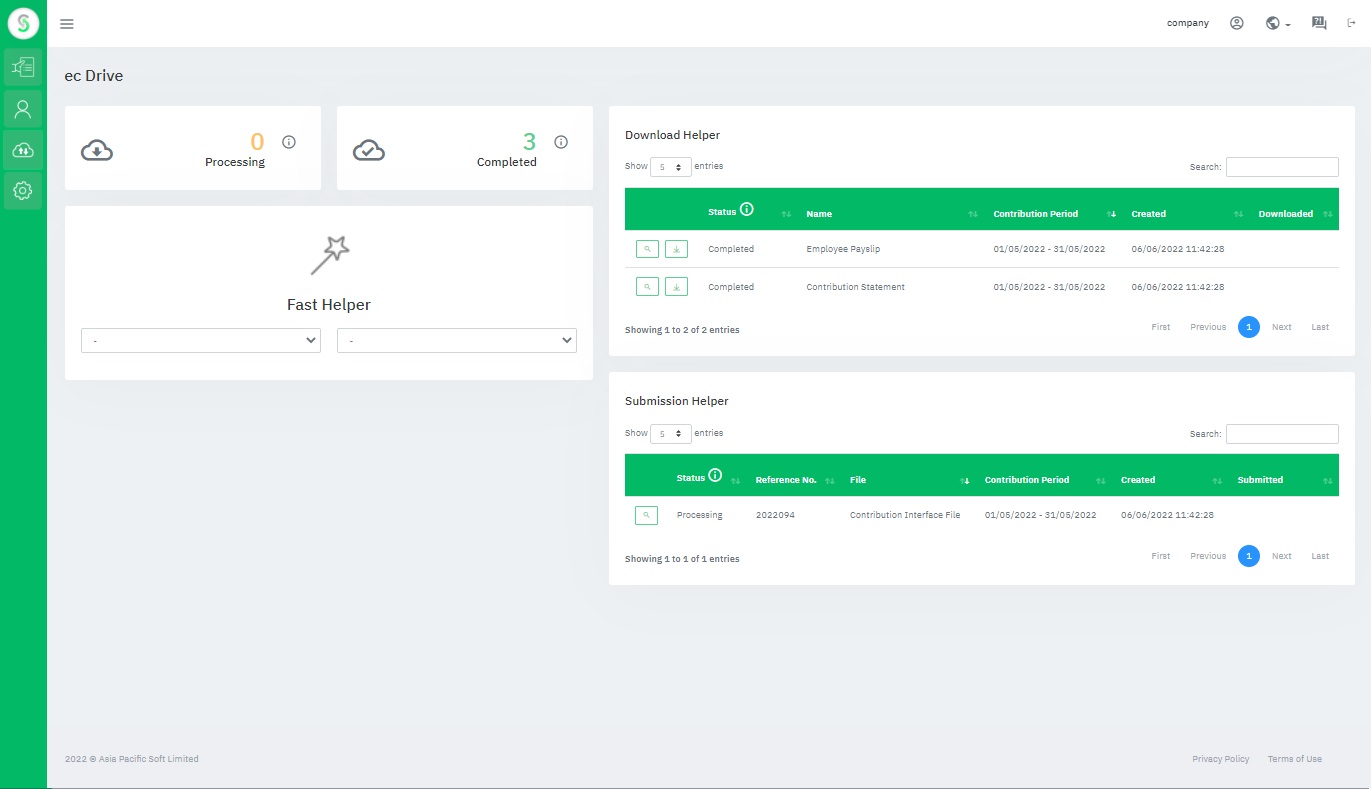 ConSimple is an encrypted cloud based Human Resource Management System. ConSimple adds value to administrating MPF scheme following by:
Barrier-Free System
HR operations with any web-enabled device and internet connectivity. It enables you to consolidate and process all your HR-related data through web browser(s)without barrier and location concerns
Transforming the Data Storage
ConSimple is Web-based HR solution manages and centralizes the information at encrypted cloud. Saving the cost and money from spending on server center, physical data hard-disk.
Whole New User Experience
Streamlined contribution calculation and remittance. Free-of-Charge Upgradable to all-around Human Resources Management System
Mastering your Employee and Contribution Data
Make the most of data extracted from Contribution Express for record keeping, report making